Wednesday, 10 April 2013 00:39

Announcing:
Top Ten Vote-Getters
For the Ad Contest…
&
The Next Phase of
Operation Tip the Planet!

But first…

We want to acknowledge everyone who participated in Operation Tip the Planet. The sheer volume of more than 370 ad submissions and the voting left us speechless! We are incredibly grateful to each of you for such energy, effort, and passion! It is a sure sign that the 9/11 Truth movement's momentum is unstoppable.

Stay tuned…
For the unveiling of the final ad
to be seen around the world this September.



In the Meantime…
Prepare for the next phase of Operation Tip the Planet,
Building our Global Network!


1. Show Your Support!

Take a couple of seconds right now to…

Click the "Support" button
and then…
Spread the word on Facebook


Help us grow our matching funds on our new Fundly.com crowd sourcing platform & take this message global by donating!



Every dollar you give will be matched, doubling your donation and making it possible for more cities to jump on board with even more ads on buses, subways, and billboards!

We're excited to announce…

We've already raised over $100,000 in matching money!

Can't donate right now?
You can still become a supporter and let others know – for FREE! And be an important part of this growing project.


2. Let's Unite and Grow!

Do you belong to another group? Then join our coalition! Email Laura, our
Operation Tip the Planet Team Co-Leader.

Many organizations have already joined Operation Tip
the Planet's diverse coalition.
Let's add yours!
The Thrive Movement
NYC CAN
We Are Change.org
9/11 Truth and Justice in Canada
MUJCA – Muslim-Jewish-Christian Alliance for 9/11 Truth
Veterans for Peace – Central Florida
Newsvoice.se
Agape Christian Community
AMPAC
Political Leaders for 9/11 Truth
The 9/11 Consensus Panel
Reinvestigate 911
Citizens Aware and Asking
9/11 Journey For Truth
Occupy 9/11 Truth
San Diegans for 9/11 Truth
Citizens for an Informed Community (CIC)
Greater Boston Alliance for 9/11 Truth and Justice
Colorado 9/11 Visibility
9/11 Truth Seattle
North California 9/11 Truth Alliance
Connecticut 9/11 Truth and Justice
Nation of Islam
Accountable Democracy
Data Scientist 9-11 Truth

3. Change The Course Of History
We're taking the Operation Tip the Planet ad campaign worldwide to hundreds of cities – in subways, storefronts, and newspapers, on buses, billboards, bumper stickers, posters, tee shirts and more.

Together, with the right ad, we'll generate enough media coverage to finally bring widespread attention to the truth about 9/11 and the 2,000+ architects, engineers, and scientists (and thousands of others) who are calling for a new investigation into the destruction of the three WTC skyscrapers on 9/11.


| | |
| --- | --- |
| | |
| Ed Asner | Daniel Sunjata |
This pull-out-all-the-stops, viral, trans-media campaign is supported by a coalition of like-minded 9/11 Truth organizations.

We have support from many celebrity sponsors, including actors Ed Asner and Daniel Sunjata.

Our month-long global advertising and grassroots action campaign – beginning on September 1, 2013 – will coincide & synergize with:
AE911Truth's petition to reach 2,000+ experts
Along with other worldwide screenings, 9/11: Explosive Evidence – Experts Speak Out is expected to air on a dozen or more PBS stations
Delivery of the AE911Truth petition and DVD copies of Experts Speak Out to all members of Congress – in Washington, D.C. and their state and district offices
Washington D.C. 9/11 Truth conference
100,000 signatures on an upcoming White House petition
We are counting on these simultaneous actions to have a multiplier effect that captures the attention of the public and the media, and finally tips the planet toward 9/11 Truth awareness.
Now…
The results you've been waiting for…
The Top Ten Vote-Getters: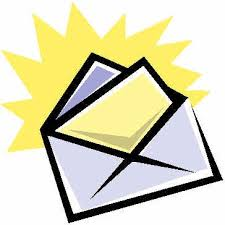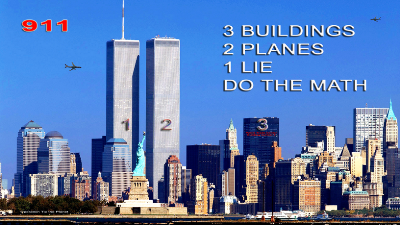 ---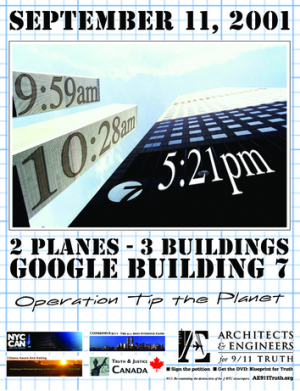 ---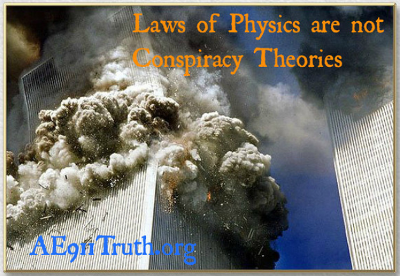 ---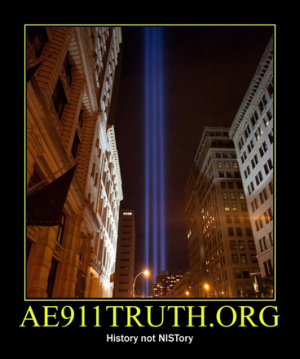 ---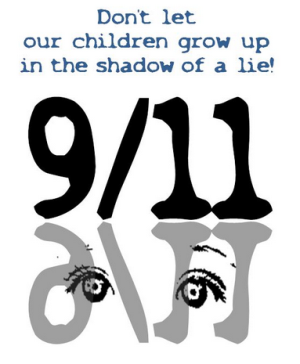 ---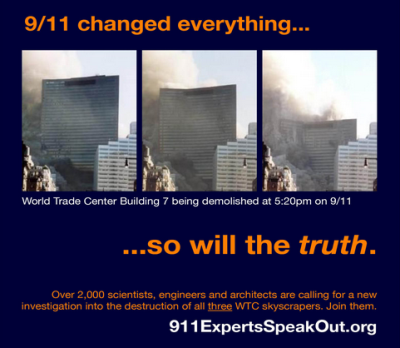 ---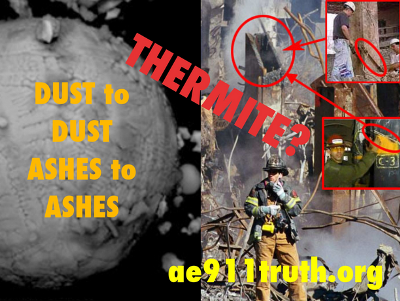 ---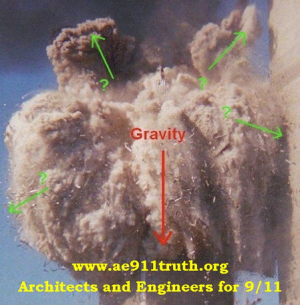 ---

---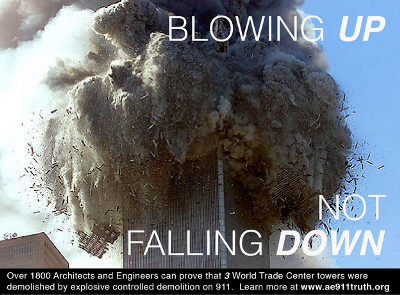 Congratulations, top ten vote-getters!
Please email our OTP team with your "snail mail" address, and we will mail your prizes to you!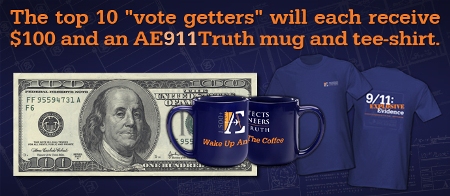 Disclaimer: The ideas, slogans and images submitted to this contest or represented by the top ten vote-getters may or may not be used to create the final ad.
Don't wait a moment longer!

Show your support
for Operation Tip the Planet

Or Donate now to this
unprecedented 9/11 Truth action!